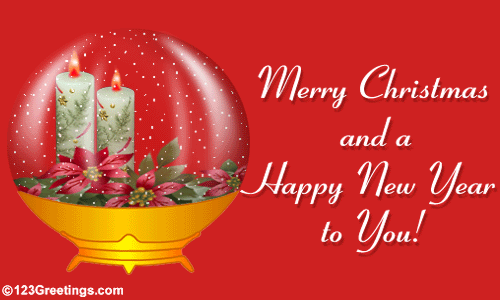 Hopefully you are not like me and have all of your presents bought and/or made, all wrapped up and you are just sitting back, relaxing and waiting for the big day next week?
It's been such a busy time for me in December with craft fairs, making gifts and then the little task of moving house and still no way near unpacked and as such my blog has been a little quieter than I would have liked. This will change in 2013 when I hope to blog a lot more frequently and about some (hopefully) interesting ideas!
I wanted to take a moment to wish you all a very Merry Christmas and a wonderful New Year for 2013. The
online shops
will remain open over the festive season but orders will not be mailed until January 2nd.